Inspiring food for a healthy and kind world
135 Recipes to take your cooking to the next level
MENUS

for Everyday, Entertaining and Festive Occasions
What Makes This Gourmet Cookbook Irresistible?
Vegan food that is delicious and nutritious ... Finally!
Gourmet meals that surprise even the toughest critic —really!
All the hard menu-planning work is done!
Ideal for entertaining and special occasions. Impress family and friends!
Winner of the prestigious Gourmand World Awards —Best Canadian Vegan Cookbook!
The Book Features
135 plant-based, soy-free recipes for everyday, entertainment, and festive occasions
125 recipes gluten-free or with gluten-free options
International variety with authentic recipes from cuisines around the world
21 carefully crafted menus based on theme, culinary culture, or season

...
Bonus chapters:
"Your Kitchen, Your Gold Mine"—the basic ingredients to stock in your vegan pantry, fridge, and freezer so that you'll always be ready to make a meal
"A Little Equipment Goes a Long Way"—Elvira's favorite tools and appliances that make cooking and baking a lot easier and fun to craft the most delicious foods


Food that nourishes the body, soul, and our planet
Finally, food that is healthy and scrumptious and supports a more humane, healthier lifestyle and a sustainable planet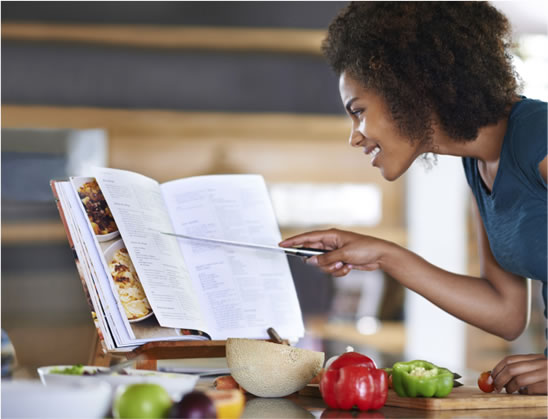 SUBSCRIBE TO ELVIRA'S FREE RECIPE NEWSLETTER
Receive scrumptious and nutritious recipes
Button label